Sejal Kshirsagar
Residency at Harley Foundation
Posted by Sejal Kshirsagar on 5th March 2007
The countdown has started. Today, in the moning when I got up, I went to the studio, and realised it is 12 more days to go. In the beginning when I came here, I thought that I have all the time to myself, I wanted to work, read, eat, drink, visit galleries, go to the museums, go for a simple walk, make new friends and relax.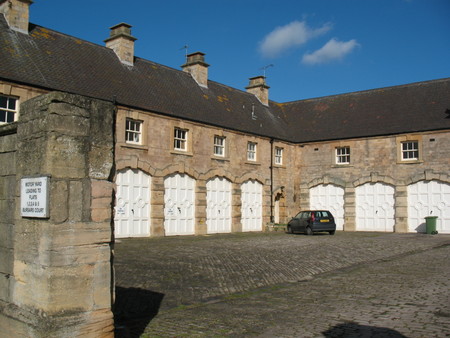 My flat at Harley Gallery
Having all this time to myself, was an opportunity and the days have just passed by and now I'm getting anxious about making work before I have to return to Bombay.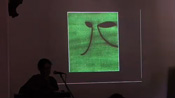 Click on image to open QuickTime movie
"ARTIST'S TALK"

Sejal Kshirsagar talks to conference during cHAT week at Sanskriti, Delhi, India. March 2007