Lionel T Dean
Residency at National Institute of Design (NID)
Posted by Lionel Dean on 7th October 2007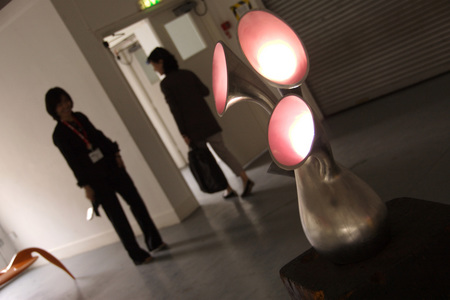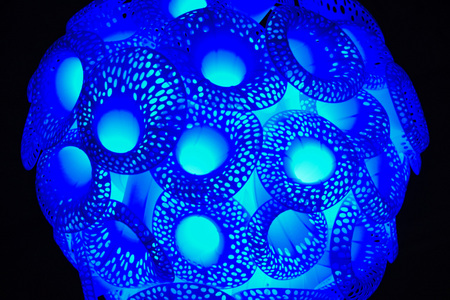 Posted by Lionel Dean on 12th October 2006
Arts Reverie is as far away from the tourist experience as can be imagined. Tucked away up winding back alleys in a busy Pol (traditional walled community) This three storey 19th Century colonial style building, provides an inspiring light and airy space. It is right in the heart of things surrounded on all sides by the day to day life of the community, where the boundaries between the public, private, work, and family blur in a way I have not experienced before. It is a surreal experience to witness cows meandering past the window.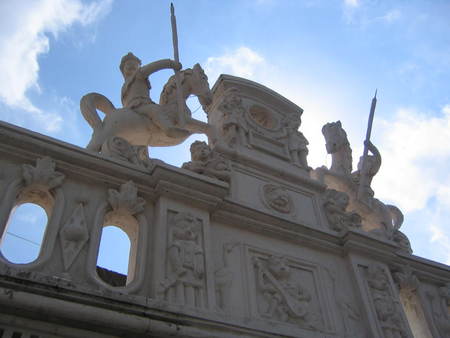 House facade
Attention to detail - maybe there should be a house tradition of polishing these for luck like the brass bull of Torino
Posted by Lionel Dean on 12th October 2006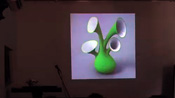 Click on image to open QuickTime movie
"ARTIST'S TALK"

Lionel Dean talks to conference during cHAT week at Sanskriti, Delhi, India. March 2007